BusinessWell's offer is training: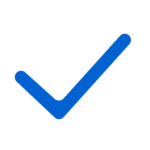 That meets current business expectations, adapted to changing market realities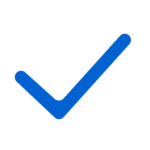 In soft and hard skills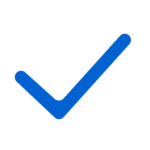 Commercial and with funding of up to 80% / 100% (BUR,KFS)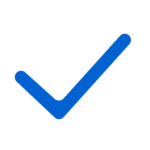 In our office building, at the client's premises or online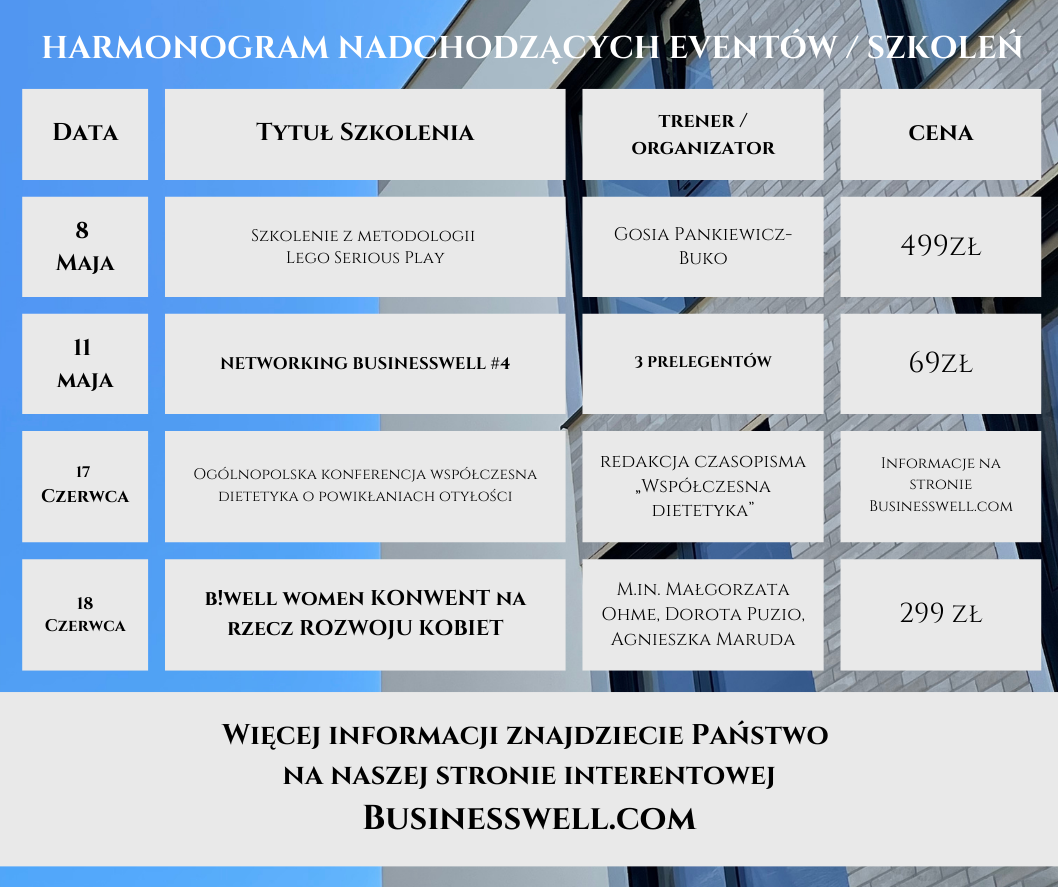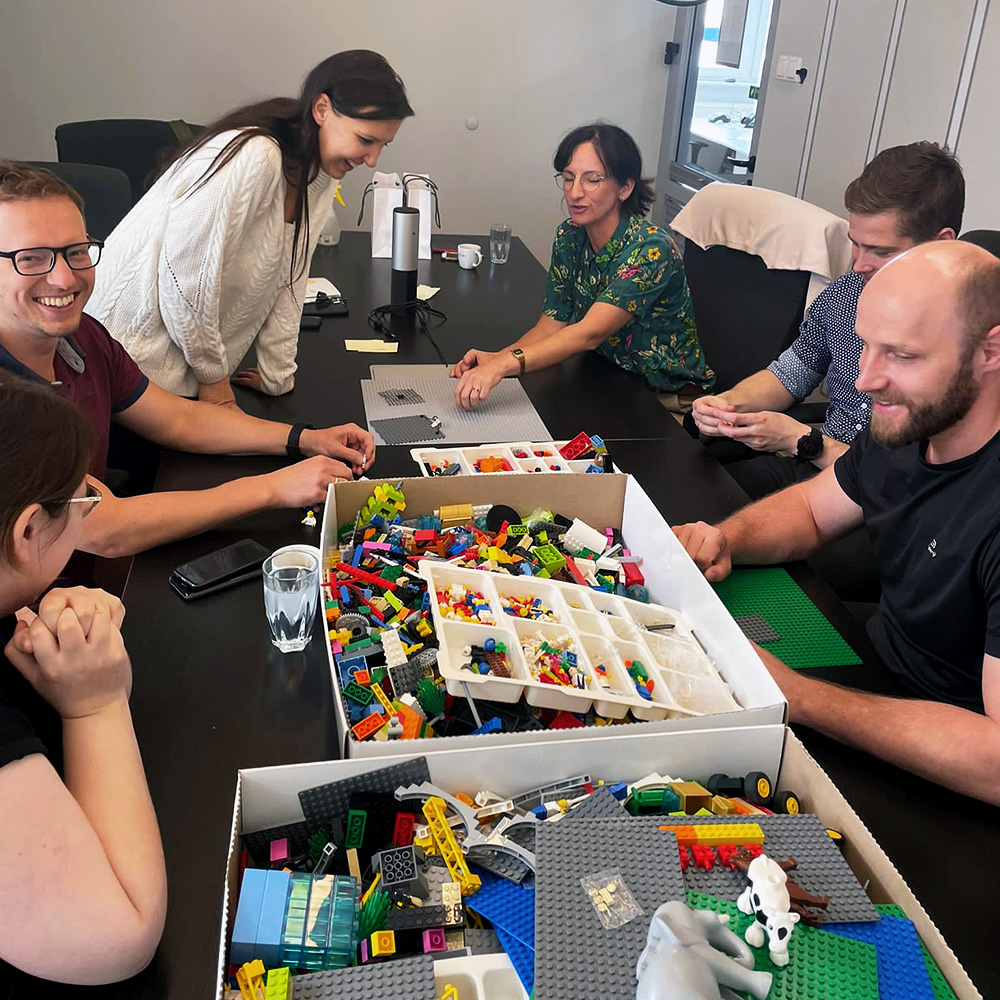 BusinessWell's strength is training in which we have many years of experience. We offer training programmes for individuals as well as SMEs. Our trainers, both in-house and contracted, make every effort to impart knowledge and skills so that businesses operate more efficiently.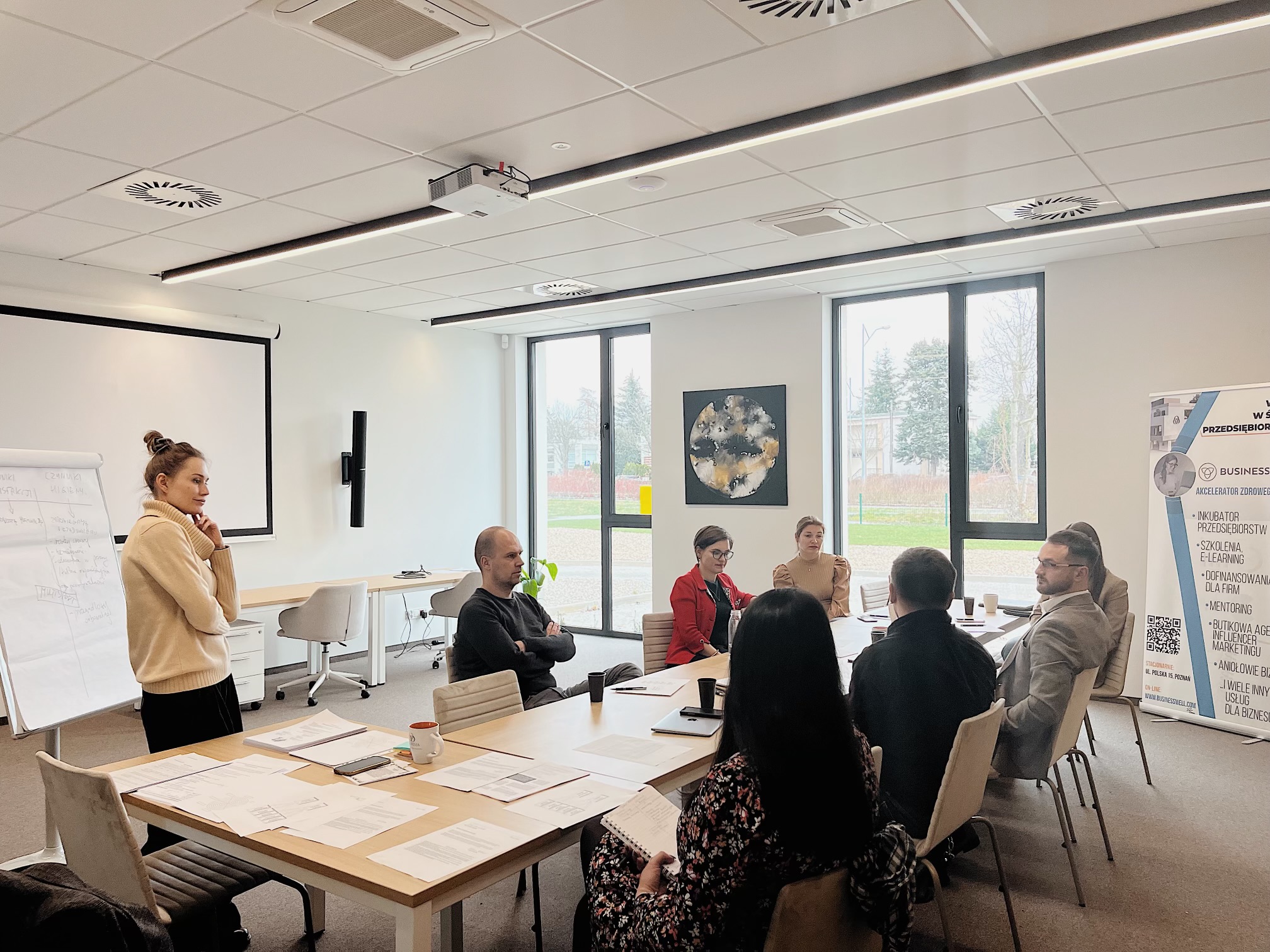 Most frequently selected training topics
---
Team building training based on the innovative Lego Serious Play method
Vademecum of the Manager
The FRIS diagnostic tool
Conflict resolution
Organisational and personal wellbeing
Motivation and self-motivation
Effective communication
Effective feedback
Coping with stress
Retention of qualified staff
Systemic coaching
Language and computer training
Open training topics...
---
Manager's Academy
Effective selling - The Challenger Sale
Introduction to FRIS; what is FRIS
Influencing in business
Negotiation training
Motivation arrive!
Assertiveness in difficult and conflict situations
Wellbeing
Changes in tax legislation
Labour law
Creation and development of SMEs
Start-up basics
System settings in business
Change management
Marketing basics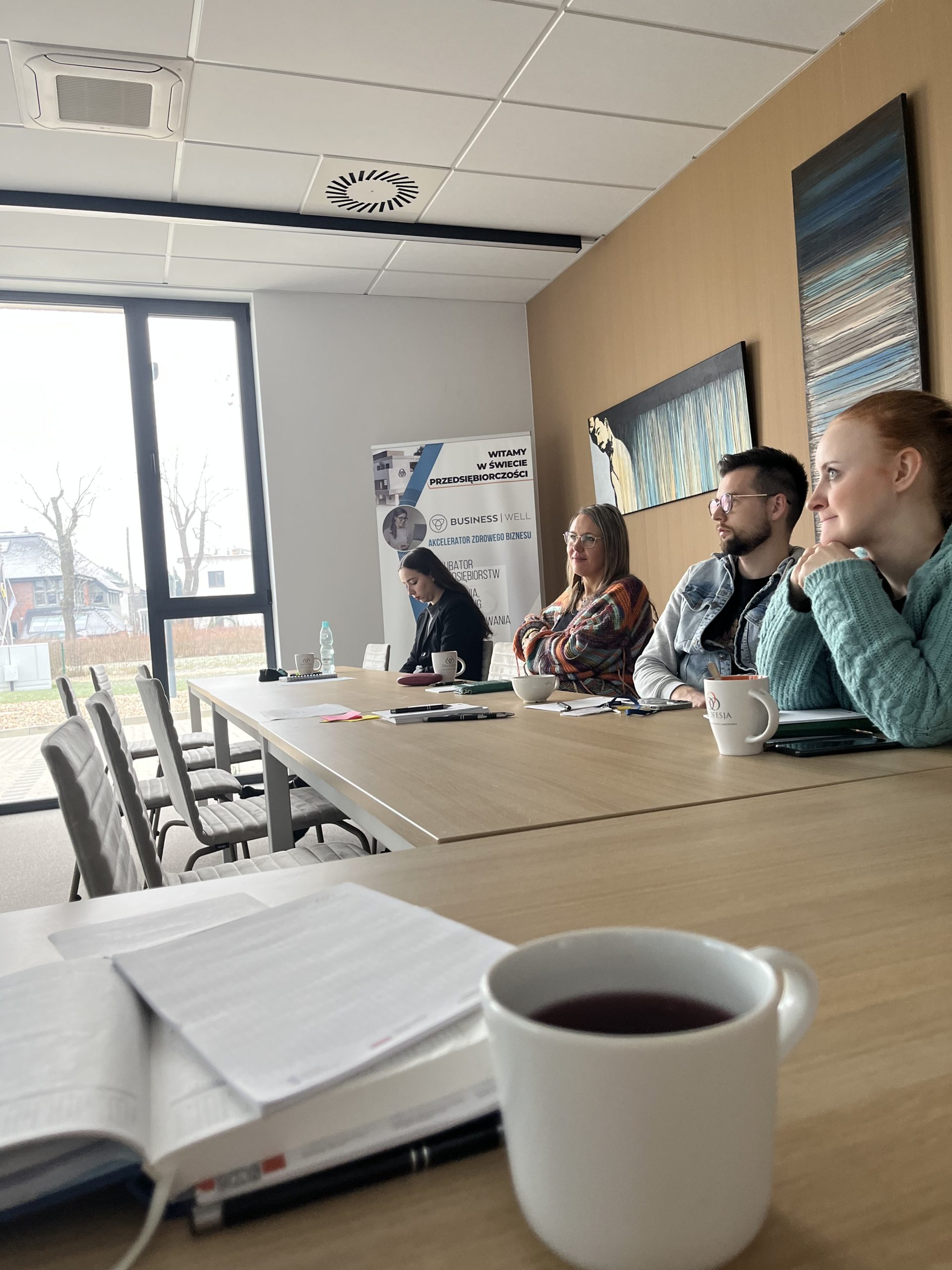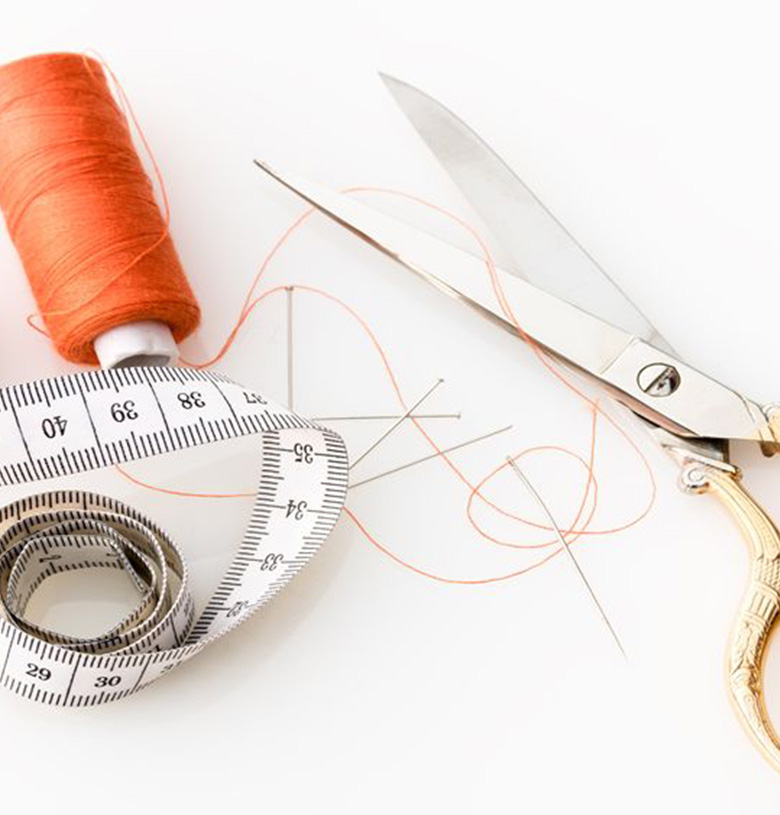 And also "tailor-made" training
---
Haven't found a training course that meets your expectations 100%?
---
Our experts will tailor the product to your needs.