Recruitment for companies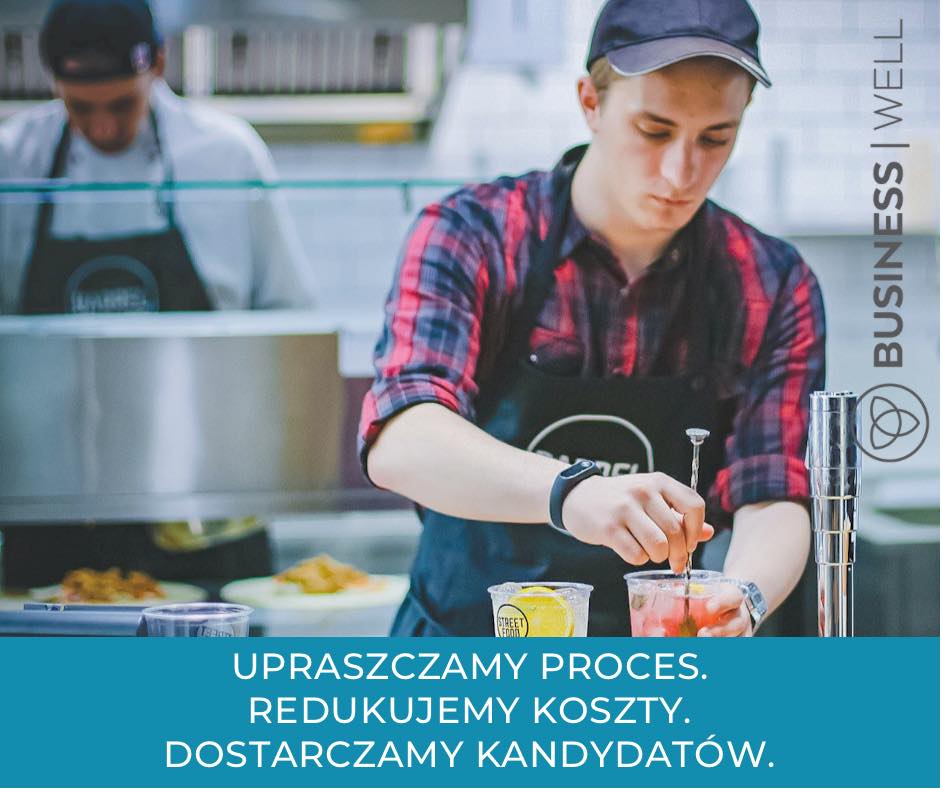 Through our company, we provide employment agency services, offering not only job placement, but also vocational training and courses, EU internships and innovative solutions dedicated to companies.
An important area of activity for us is job activation in the broadest sense, which we promote through EU projects. Employee leasing? We are no stranger to this area either!
Welcome to our platform, where you will carry out the entire recruitment process!
Candidate, see what job offers are waiting for you!
Invoice worker
We know that many Entrepreneurs are struggling with staffing problems. On top of that, there are new, complicated regulations. That is why we already offer a comprehensive service for the acquisition and preparation of a foreign employee
The person responsible for recruitment for companies: