Part of BusinessWell is a boutique marketing agency - our team will lead social media activity for you, create brand strategies, develop unusual promotional gadgets or help you get influencers to promote your brand. From simple things like creating a brandbook to brand presence strategies on social media or branding campaigns.
---
It is also a boutique influencer marketing agency. Our growing portfolio includes many top athletes, mainly from the world of athletics.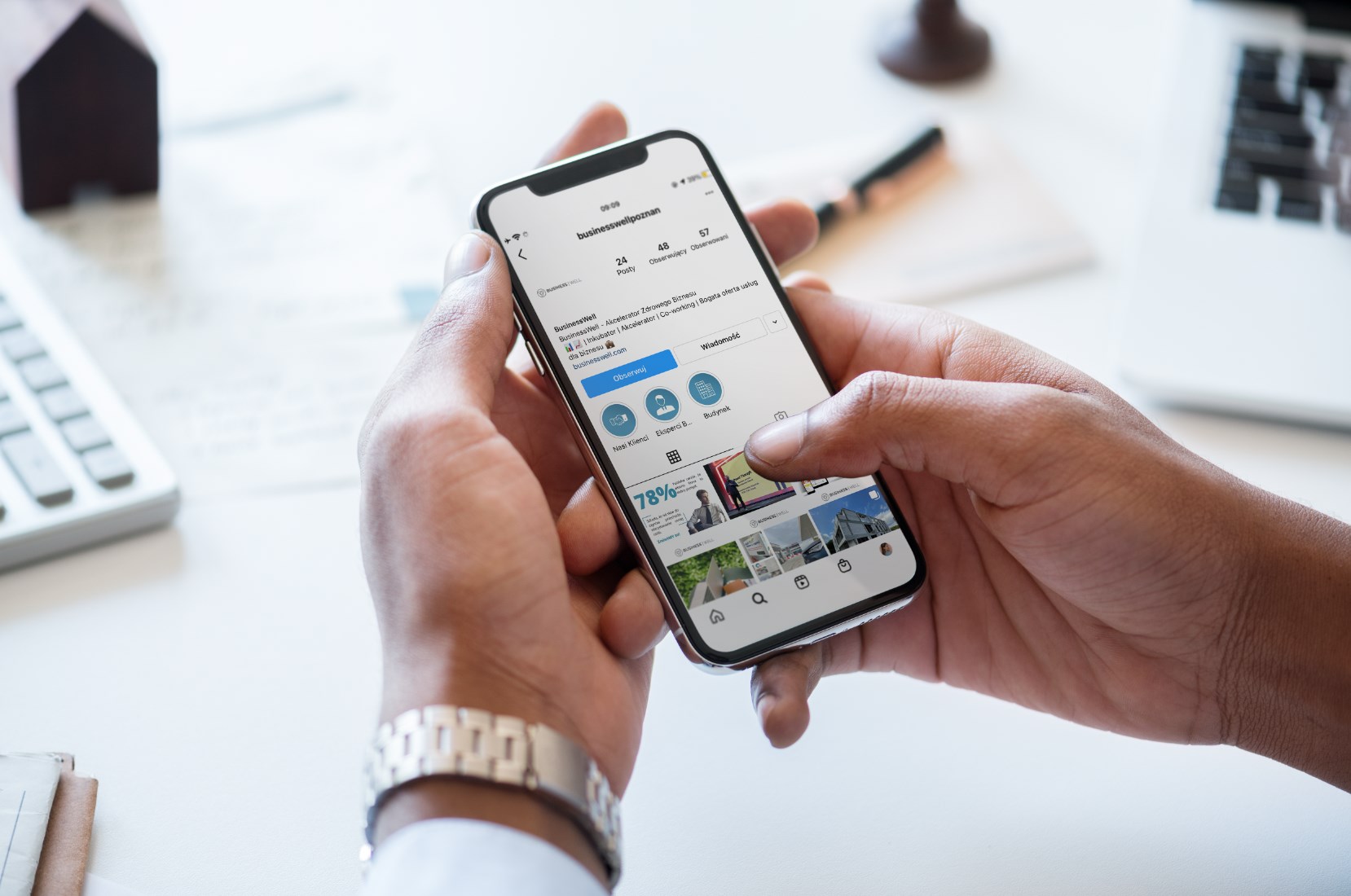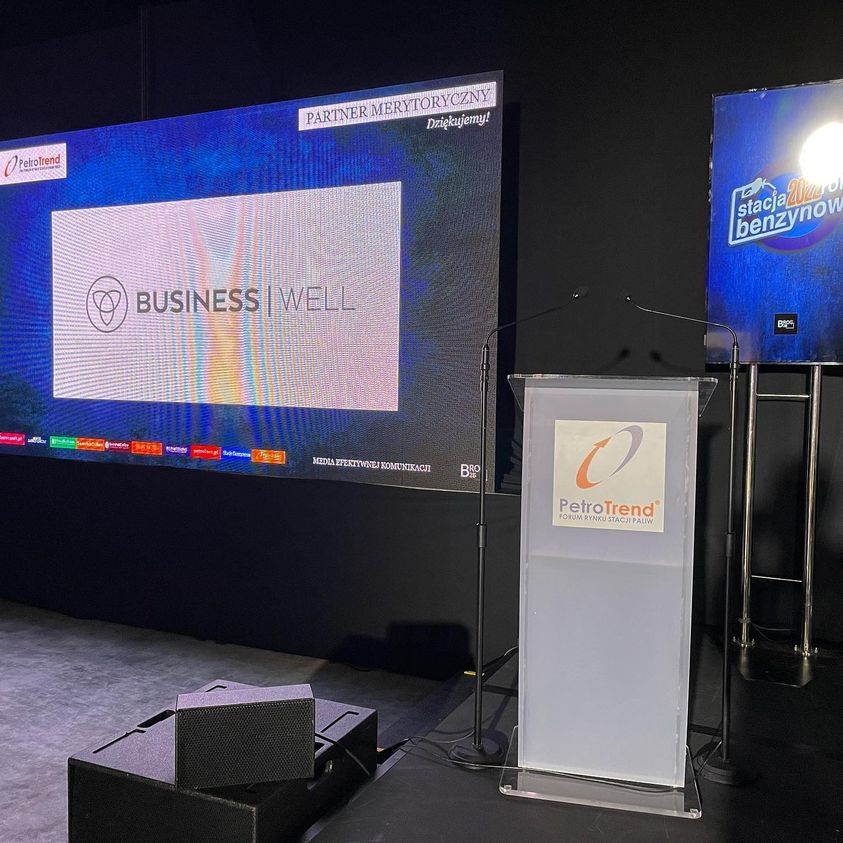 We carry out research into selected market sectors, such as the petrol station sector, regularly publishing the results in trade media and at conferences.
---
BusinessWell is also a content partner at academic and industry conferences.
We also provide specialist consumer research services - for example, advanced human neurophysiological activity research using tools such as:
eye-tracker stationary and mobile
EEG test kit
model of a convenience store
tools for tasks in VR
---
Examples of applications:
An evaluation of the effectiveness of clickbait headlines on content interest
The impact of post attributes on social media on the response of users in the cosmetics industry