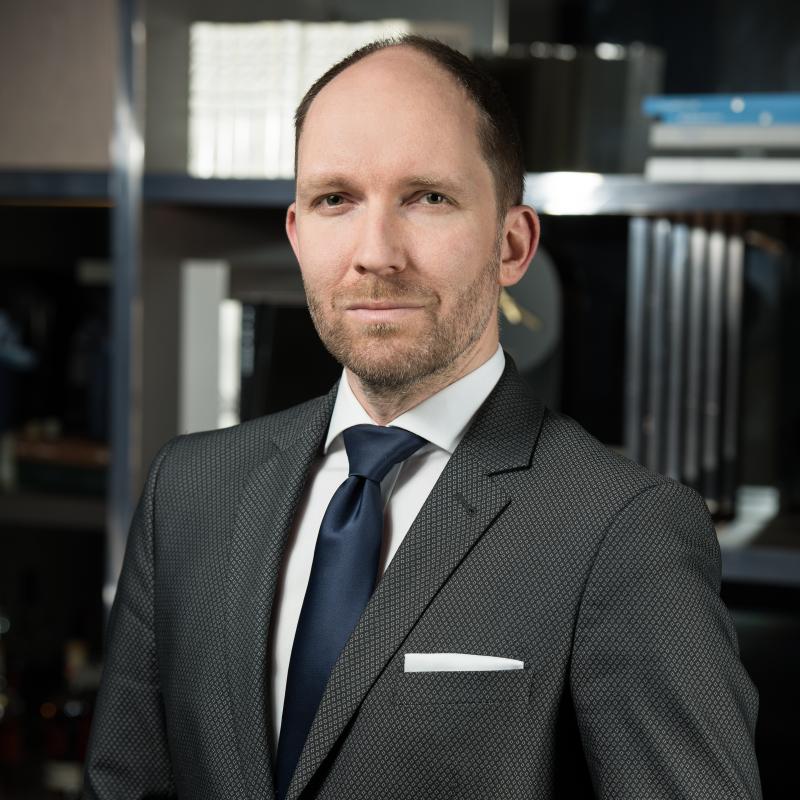 Konsultacja Krzysztof Zieliński
February 5 2023
Konsultacja Tomasz Tasiemski
February 5 2023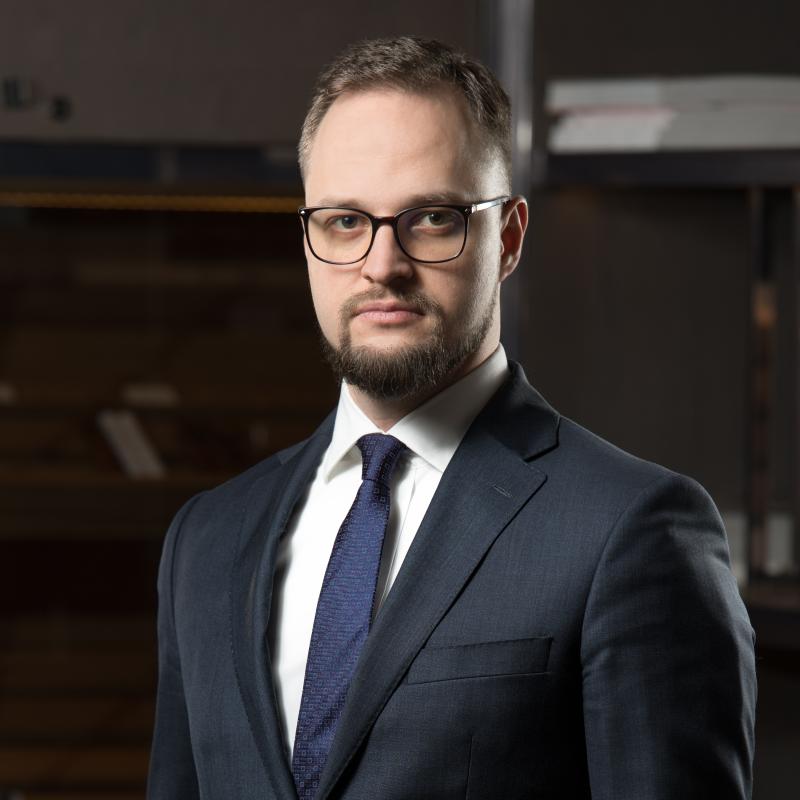 Konsultacja Tomasz Chęciński
400,00 zł
Legal Counsel, Managing Partner.
A graduate of the Faculty of Law and Administration at Adam Mickiewicz University in Poznań and postgraduate studies in business management at the Department of Systems and Management Techniques at Poznań University of Economics. Legal Counsel - Member of the District Chamber of Legal Advisers in Poznań. 
EXPERIENCE
In his professional practice, Mr. Chęciński has advised many domestic and foreign companies, nationwide operating enterprises, SMEs, and startups. He has extensive experience in providing legal services to companies in various industries, such as production, financial services, fuel trade, international trade, and biotechnology.
Mr. Chęciński's strength is also his developed proprietary know-how in drafting commercial contracts, establishing security for their performance and legal enforcement. He also has broad knowledge in legal issues related to securities issuance, including bonds, corporate law, and corporate governance, and advises on mergers and acquisitions, conversions, and splits of companies. He has also dealt with legal services for a closed-end investment fund of non-public assets, service of issuance of FIZAN investment certificates, ongoing legal services for a closed-end investment fund management company, and legal services for a company running an online marketplace. He has many years of experience in the reorganization of legal forms of economic activity and the reorganization or creation of capital groups. He has actively participated in corporate dispute resolution processes.
SPECIALIZATION
He currently provides legal advice, among others, in the following areas:
► ongoing legal services for companies from various sectors and industries;
► corporate law, including corporate governance;
► legal due diligence of companies and real estate;
► investment processes related to enterprises, including conducting negotiations; implementing transformations and M&A transactions;
► creation and verification of templates for online commerce agreements and regulations;
► real estate transactions.